Tips For Keepings Your Electronic Cigarettes Safe
01/12/2016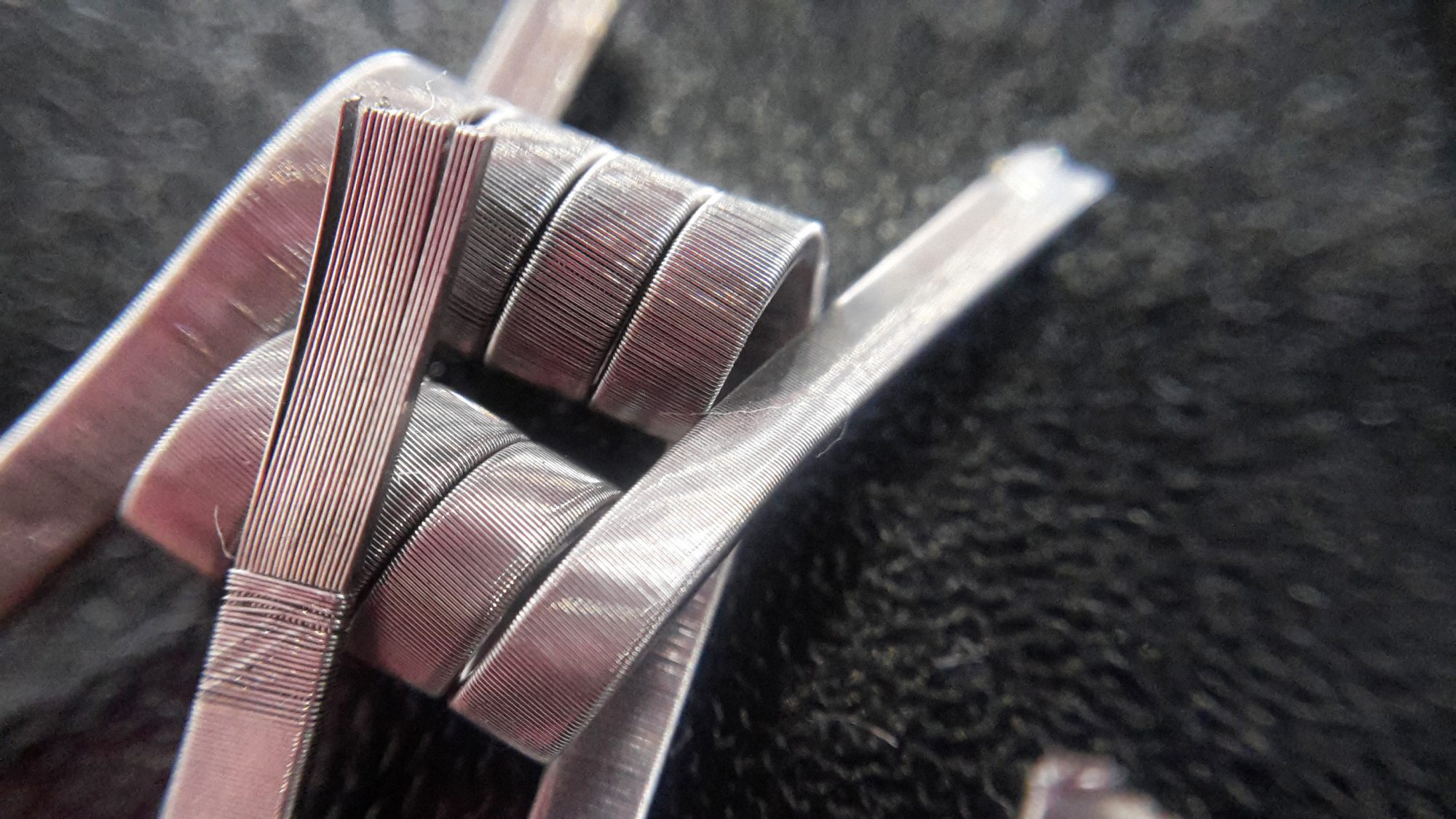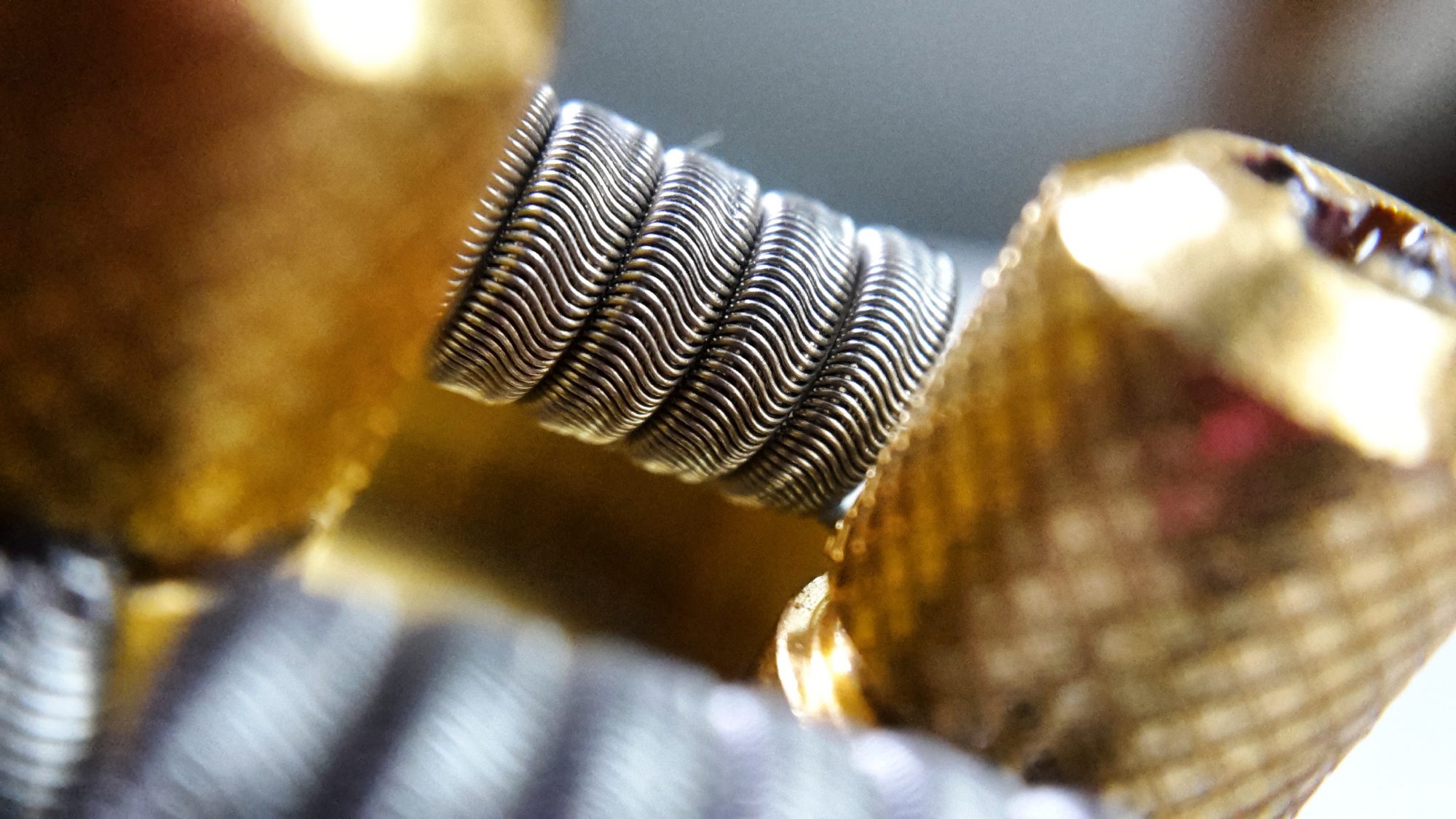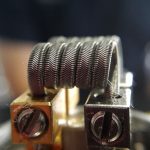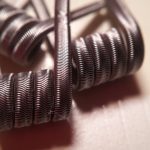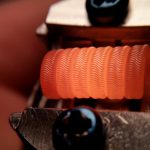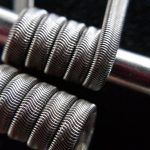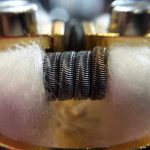 This particular build is a basic variation of the alien coil family. Also, tri-core means 3 cores. While it is a basic variation, it is still a mildly difficult build to do and you will need to know how to build Tri-core fused claptons well. Tri-core Aliens have both clouds and flavor so its a very versatile coil to use if you are stuck on the fence of what type of vape you're looking for and they are a good coil type for both rdas & rtas alike as well as single or dual coil.
The Tri-cores in this build help cover surface area for clouds, while the aliened outer wire creates pockets for juice in between the waves for flavor.
You will also need a drill, swivels and some form of core holder for this build to be successful.
If you're not a fan of warm builds than this one may not be for you. Also, this is a very nice build to use kanthal for, at least kanthal outer wire for higher ohms.
| | |
| --- | --- |
| Difficulty: | Intermediate |
| Wire Type: | Kanthal |
| Vape Type: | Cloud |
| Temperature: | Hot |
| Device Type: | Mechanical |