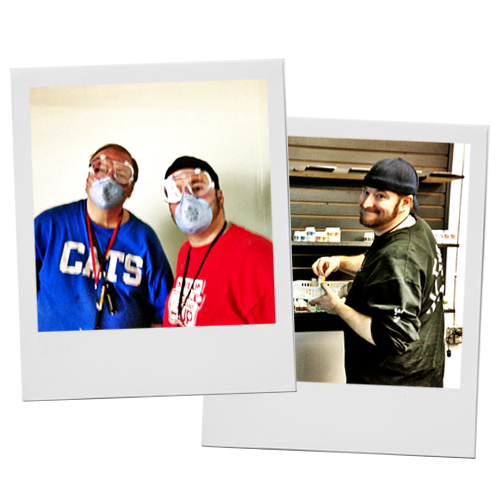 Family Owned Since 2013
Vapor Lab is dedicated to providing excellent retail and educational service along with, the casual Vape Lounge experience!
We want you to feel at home. Whether you are new to vaping or experienced, our 6 Store Locations offer a friendly and educational atmosphere. Our team of 21 Employees know the business. If you are new to vaping or considering starting, let us help you find the right equipment, juices and accessories to start you off on the right track. No pressure – ever. We only carry e-liquid and equipment, if you are looking for paraphernalia for other "smoking" supplies, Vapor Lab is not the place.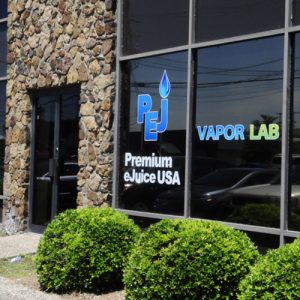 Corporate Headquarters
3103 Fern Valley Rd, Unit 102
Louisville, Kentucky 40213
(502) 962-1721